What Every NBA Team Would Do If Trade Deadline Was Today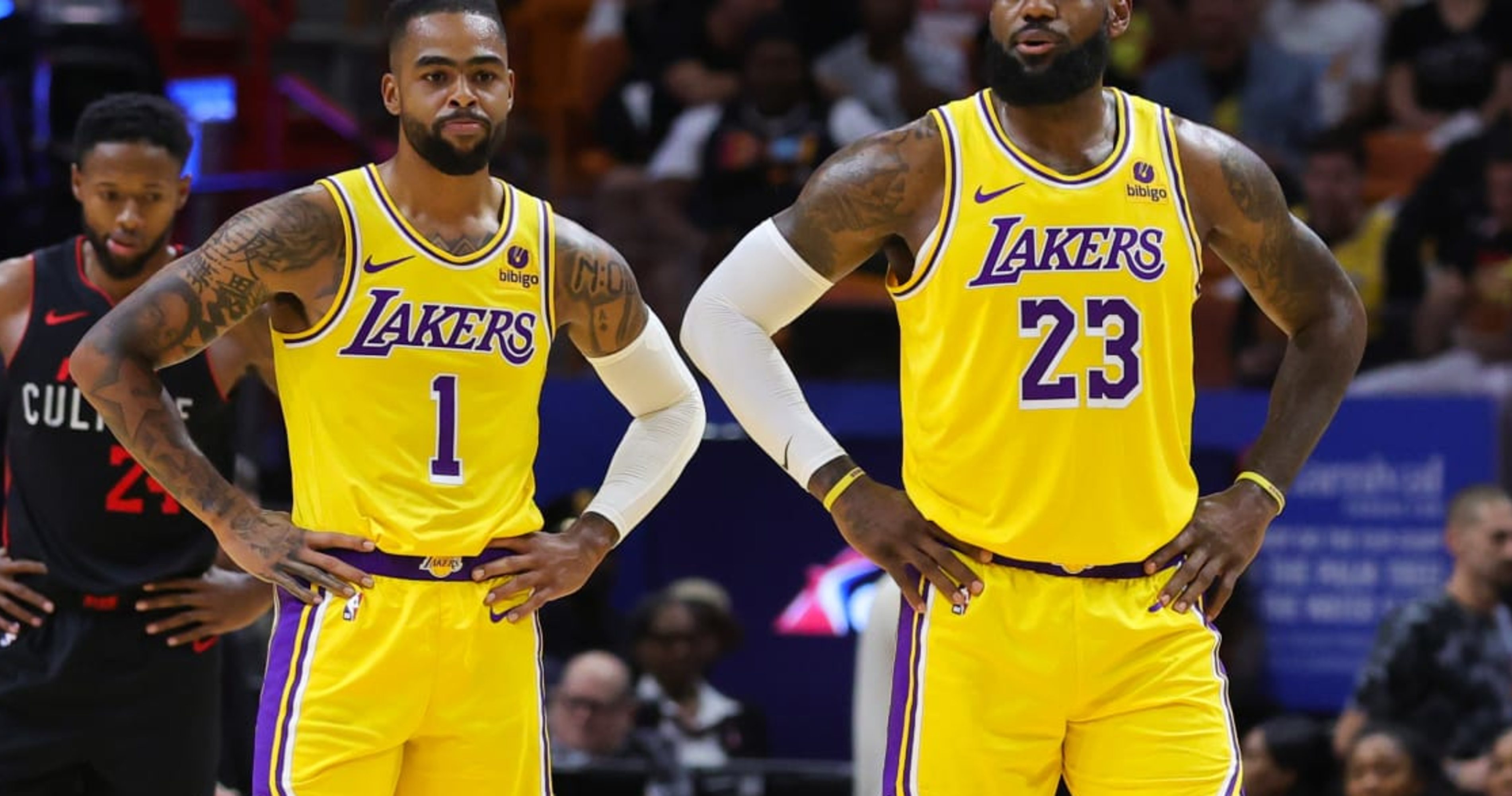 Even a return by Cade Cunningham from shin surgery hasn't meant a leap up the standings for these Pistons, as a 2-11 record still has them at the bottom of the East.
Troy Weaver and the rest of Detroit's front office will have a lot of tough decisions to make both at the deadline and next offseason, when players like Killian Hayes, James Wiseman, Joe Harris, Alec Burks, Monte Morris, Kevin Knox and Isaiah Livers will all become free agents.
Does the team try to re-sign a helpful vet like Burks or trade him now while his value is high? Does Hayes still have a future with the team now that he's started every game, or does his lack of scoring mean the Pistons should move on?