Tony Romo Joins the Invited Celebrity Classic in North Texas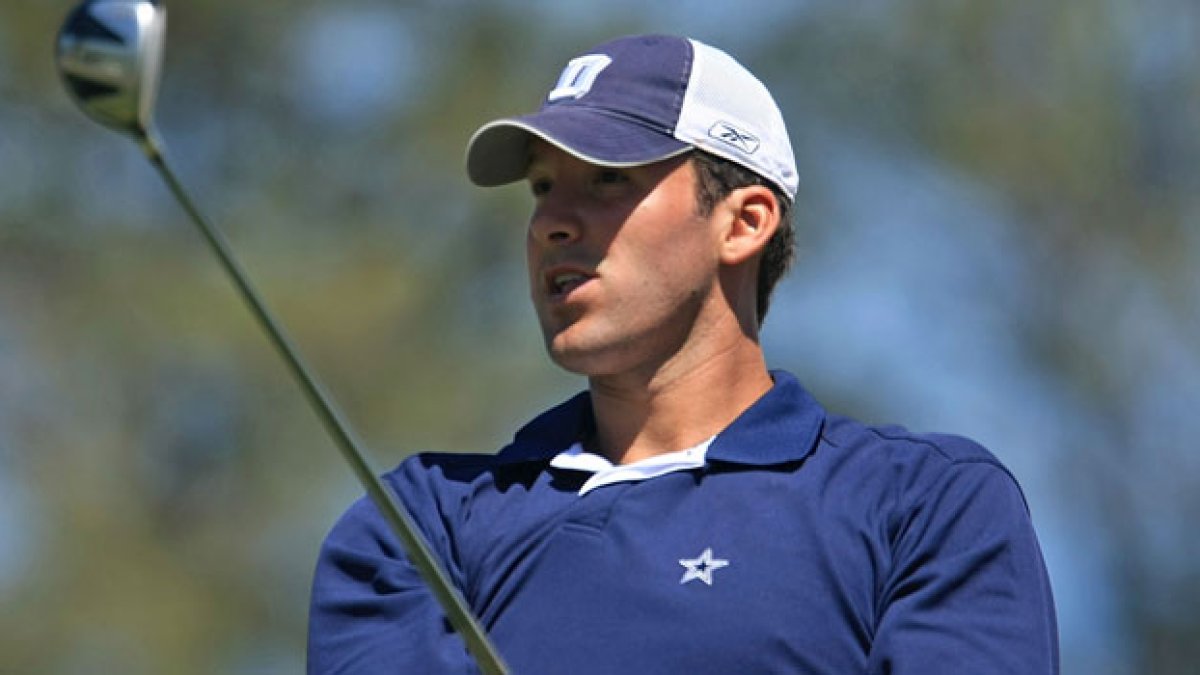 Tony Romo, the former Dallas Cowboys quarterback, will be making an appearance in North Texas wearing a different uniform.
On Wednesday, the Invited Celebrity Classic announced that Romo will be participating in the tournament's celebrity field next month. Romo will play alongside other celebrities including World Golf Hall of Famer Annika Sörenstam and newly-retired Major League Baseball star Albert Pujols.
The tournament will be April 21-23 at Las Colinas Country Club. This unique tournament will consist of 78 PGA TOUR Champions players and 40 celebrities competing for a total of $2.5 million in prize money.
Tickets will be free of charge for the entire tournament with sponsoring admission for additional charges.
Now an NFL analyst for CBS Sports, Romo is excited to be returning to the golf course. Last year, he finished runner-up to d former U.S. Davis Cup Captain Mardy Fish in a playoff.
"I am looking forward to playing in the Invited Celebrity Classic at Las Colinas again this year. I love the competition and the crowds. The impact of this event on our community and on charities is also a big motivation. April 21-23 can't come soon enough," Romo said.
Additionally, the Invited Celebrity Classic will host a free Youth Clinic for kids before the start of the tournament. On Tuesday, April 18 from 3:30 – 4:30 pm, kids can receive a golfing lesson with PGA TOUR Champions professional Doug Barron, who has played in over 400 PGA events.
"We are thrilled to be a part of this second annual PGA TOUR Champions event," said Vicki Granado, Energy Transfer Vice President, Corporate Communications. "Being able to support our communities throughout the Metroplex through this PGA TOUR Champions event is special. We are especially excited to have the opportunity to introduce local youth to the game of golf through the Youth Golf Clinic and the event's affiliation with the Momentous Institute and the First Tee, which play such a critical role in our community."
The Youth Clinic is open to children of all ages at no charge.