Tanishq Leverages the MoEngage Platform to Provide Seamless and Intuitive Digital Shopping Experiences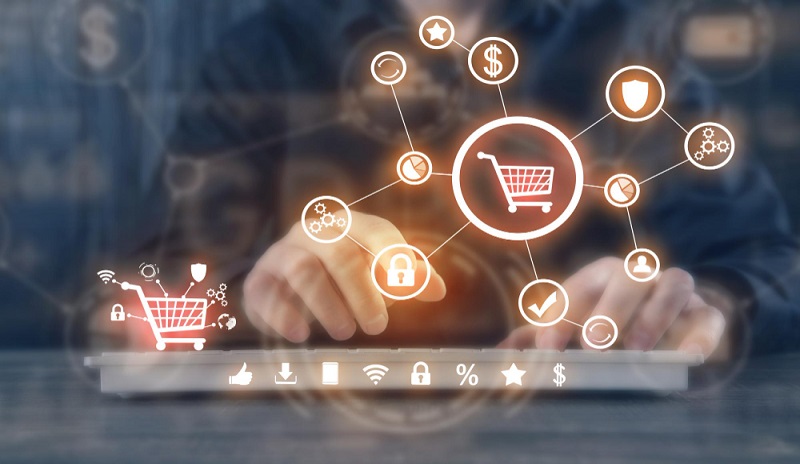 Tanishq, a world-renowned brand, has been synonymous with superior craftsmanship, exclusive designs, and guaranteed product quality for over two decades now. In its quest to provide excellent customer experiences, the jewelry giant has been on a journey of scaling its offline success online with MoEngage by its side. In the last 12 months, MoEngage has helped Tanishq replicate its offline success by increasing app retention rates by 25%.
To tap into the pool of prospects browsing the website or app and convert them into customers, the Tanishq team deployed lead-gen campaigns through MoEngage's Onsite Messaging (or OSM) feature. The special thing about these campaigns was that they all had high-intent CTAs powered by highly contextual communications.  Due to the increased relevancy of these campaigns, the customers' propensity to engage with these also increased! The campaigns saw a 7.2% clickthrough rate with a 5% fill rate.
Tanishq's Pelki Tshering, Marketing Head, said, "We at Tanishq believe that customers bring your brand's story to life. When customers review, talk about, and recommend your products, they keep your brand relevant. Therefore, it's vital to re-engage with them in a timely manner, with communications littered with their preferences to drive customer loyalty. MoEngage has helped us deploy detailed customer journeys, i.e., Flows, to increase user stickiness across channels like WhatsApp, Push, In-app, and emails. This has resulted in a 25% increase in our weekly retention rates, which is a testament to the kind of engagement partner MoEngage is!"
In terms of dormancy and how Tanishq tackles it using MoEngage, especially during the festive season, Ms Tshering said, "It's only natural that regardless of how sophisticated your marketing strategies may be, there's a percentage of your customers who cease engaging with the brand and purchasing. To bring real value to those sets of customers, we implemented web and app personalization using MoEngage."
"One example of this was our Akshaya Tritiya sale, where we used MoEngage's Website Personalization capabilities to customize the homepage banner for visitors. This custom banner covered users who had viewed a product category at least 3 times in the past 45 days. Around 12% of the website visits were personalized, and consequently, we saw an average of 0.6% conversion rate for these campaigns, which was much higher than any web campaign run in the past."
Speaking about MoEngage's latest feature Website Personalization, Ms Tshering also said, "We are thrilled with the flexibility that comes with MoEngage's Website Personalization. We've been running various campaigns simultaneously for multiple use cases without any hassle. An example of this is that we were able to run experiments on campaigns that initially gave us a CTR of 0.2%, and by simply changing parameters, we uplifted that number to 0.6% in a matter of minutes. That, too, with no technical intervention whatsoever!"
"Even with the long-purchase cycles that come with high-order value products like jewelry, Tanishq as a brand has been able to strike the perfect balance between offline and online customer experiences. As the brand's strategic engagement ally, we are committed to helping Tanishq further refine, and strengthen its engagement initiatives. Using our suite of features, we aim to continue helping the brand gather granular customer insights and enrich customer experiences- at scale, no matter the volume", said Yash Reddy, Chief Business Officer (APAC & EMEA) at MoEngage