Snow and ice warnings issued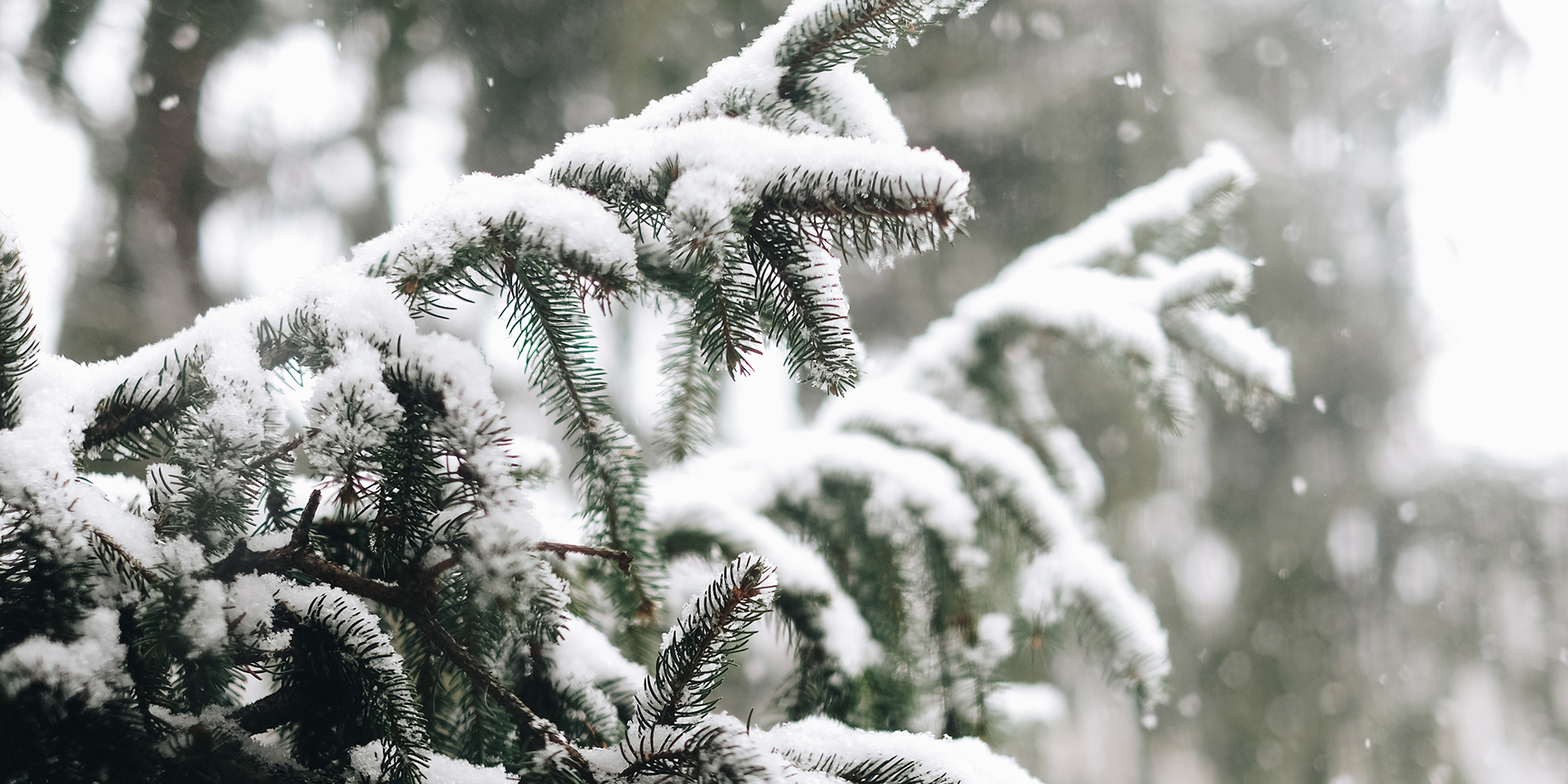 Warnings have been issued for snow and ice by the Met Office, as a northerly airflow will bring some disruptive weather through next week.
Yellow warnings for snow and ice have been issued for early Monday morning through to late Tuesday, with the focus of initial snow showers in northern and eastern areas of the UK.
5-10cm of snow could accumulate over northern Scotland and snow is likely within the warning area even to lower ground, with icy conditions likely to cause travel disruption.
The area of high pressure that has brought recent benign conditions will move away to the west at the start of next week, allowing a northerly airflow to sweep across the UK. The introduction of an arctic maritime airmass will bring snow showers to Scotland, Northern Ireland and along the east coast of England from Monday.
The snow showers will predominantly impact northern and eastern areas; however, it will be cold across the UK, with widespread freezing conditions overnight.
Deputy Chief Meteorologist, Chris Almond, said: "Very cold air will spread across the UK from late on Sunday through early next week. This brings with it snow even to low levels in the north and east through Monday and Tuesday, and in excess of 10cm could accumulate, most likely on high ground in the north, but also settling for a time at lower levels.
"With freezing overnight temperatures and the risk of ice, there's a risk of some travel disruption and wintry hazards are likely to persist through much of next week, even further south for a time, so keep an eye on the Met Office forecast for the latest information."
James Coles of Scottish Mountain Rescue and Team Leader at Moffat Mountain Rescue said: "The UK is entering a period of increasingly challenging weather conditions with snow, ice and gusty winds all featuring prominently in the forecast for the coming week. Upland areas, especially in the mountains, can see conditions change very rapidly and they may be markedly different from surrounding lowland areas.
"Met Office warnings come into force on Monday, but conditions ahead may deteriorate more quickly at higher elevations."
Stay up to date with the Met Office forecast on social media, through our weather warnings and by checking our mountain area forecasts, which are written by trained meteorologists and are available under specialist forecasts on the Met Office website.
📉 As we come to the end of the week high pressure will become centred to the northwest of the UK allowing cold air to move in from the north over the weekend and into the start of next week pic.twitter.com/Q2jSv3x2xQ

— Met Office (@metoffice) March 2, 2023
Cold weather alert
The UK Health Security Agency has issued Level 2 and Level 3 Cold Weather Alerts for the whole of England. These are likely to be reviewed and extended in the coming days.
Dr Agostinho Sousa, Head of Extreme Events and Health Protection at the UK Health Security Agency, said: "During periods like this, it is important to check in on family, friends and relatives who may be more vulnerable to the cold weather, as it can have a serious impact on health.
"If you have a pre-existing medical condition or are over the age of 65, it is important to try and heat your home to at least 18°C if you can.''
Transport disruption
Stein Connelly, head of transport resilience (operations) at Transport Scotland, said: "We would urge the public to plan ahead, listen to Police Scotland travel advice, drive to the conditions, and also check before they travel. While our operating companies will be undertaking patrols and treatments and we are closely monitoring the network for impacts, it's important to recognise that challenging conditions are likely early next week.
"Motorists can check with Traffic Scotland to make sure that their route is available. The new Traffic Scotland website gives people access to the latest travel information and the Traffic Scotland twitter page is also updated regularly.
"We know that stopping distances can be up to ten times greater in snow compared to dry roads so keep well back from the road user in front, check your windscreen washer levels, ensure your mobile phone is charged and have sufficient fuel and warm clothing in case your journey is delayed."
Get advice for keeping your home warm, staying safe in snow, looking after your pets in cold weather and more as part of WeatherReady.
Further ahead
Temperatures are likely to stay well below average for much of next week, with an increasing chance of snow further south from Wednesday onwards. Some uncertainty remains on exact positioning and timing of further wintry hazards as milder air attempts to move in from the southwest. Details will be refined for the latter half of the week, but broadly cold conditions with further wintry hazards is the most likely scenario.
Keep up to date with the latest forecast on our website, by following us on Twitter and Facebook. Keep track of current weather warnings on the weather warning page.