Shark Tank's Kevin O'Leary calls AOC 'great at killing jobs,' blasts blue states as 'uninvestable'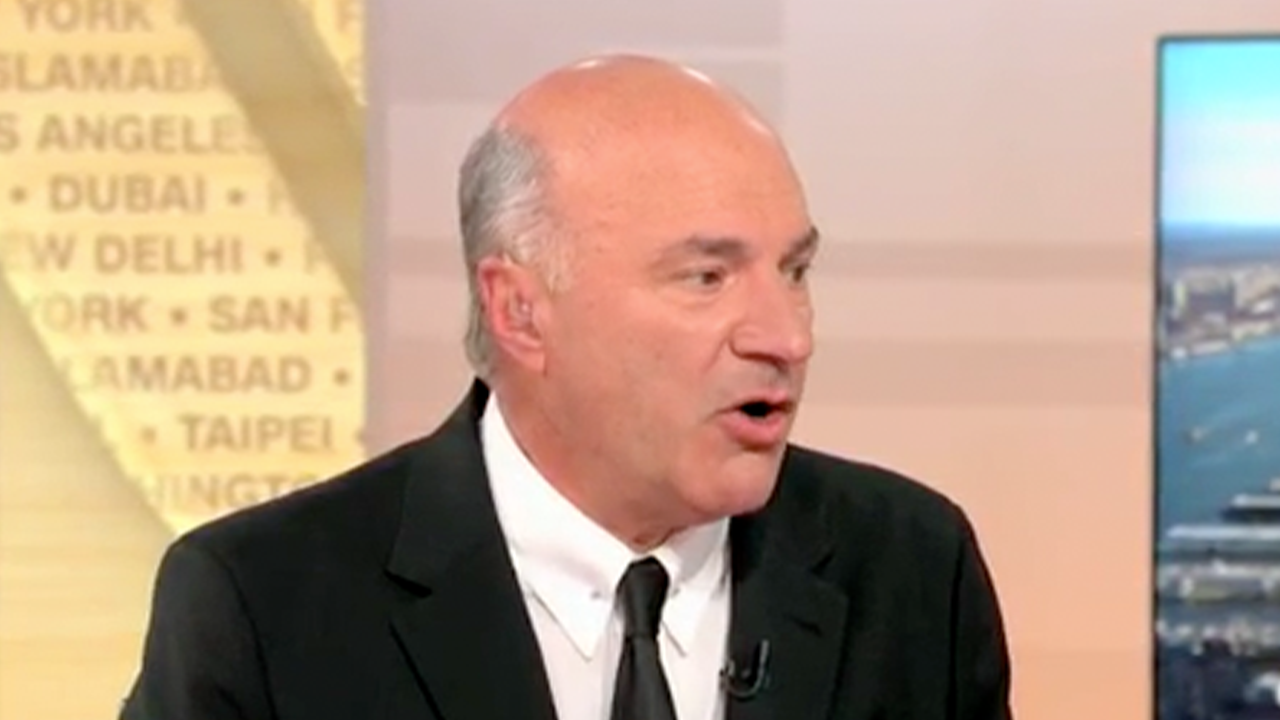 Investor and "Shark Tank" star Kevin O'Leary claimed Friday that blue states in America are "uninvestable" thanks to regulations enacted by politicians and quipped that Rep. Alexandria Ocasio-Cortez, D-N.Y., is "great at killing jobs."
The business mogul appeared on "CNN This Morning" to discuss the current state of the economy after the latest U.S. jobless claim numbers dropped, which showed positive signs regarding low jobless claims. 
O'Leary said that the numbers, combined with a 4% unemployment rate, make for "an extraordinary economy" in which "we're hiring every day and we're competing every day."
KEVIN O'LEARY'S PROFESSIONAL JOURNEY FROM 'MR. A-HOLE TO MR. WONDERFUL'
The mogul noted an interesting wrinkle about the post-pandemic economy – that people don't want to work in an office anymore because many of them have gotten used to working at home, or they entered the labor force during the pandemic and never set foot in an office.
This remote work boom has contributed another major difference in the new economy, one he claimed "that nobody saw coming." He said, "this is the competition of states."
O'Leary mentioned that he and other investors are choosing not to invest in or grow their businesses in blue states like New York or California anymore because they're terrible business environments.
He said, "I don't put companies here in New York anymore or in Massachusetts or New Jersey or California. Those states are uninvestable. The policy here is insane. The taxes are too high. We put them in Fargo, North Dakota, because 40% of the people work elsewhere, including Boston."
KEVIN O'LEARY'S PROFESSIONAL JOURNEY FROM 'MR. A-HOLE TO MR. WONDERFUL'
He described a debate he had had with socialist-leaning Sen. Elizabeth Warren, D-Mass., claiming, "I say, 'Look, senator, we've got to move the companies out of your state because you are not investable anymore. You are punishing people if they are successful, you overtax them, you hit them with a super tax. New Jersey, what a mess! New York, uninvestable."
Harlow and fellow anchor Don Lemon asked their guest if it was worse than just high taxes. O'Leary affirmed it, claiming, "Oh, the regulatory environment is punitive."
KEVIN O'LEARY SAYS SAM BANKMAN-FRIED FTX SCHEME WOULD HAVE NEVER GOT A DEAL ON SHARK TANK: 'NOT A CHANCE'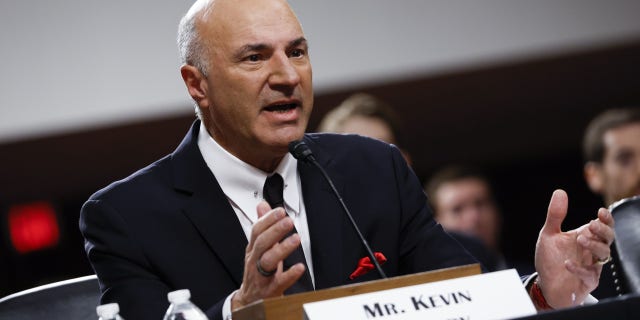 "I had a project in Upstate New York behind the grid in Niagara Falls for electricity – a global data center we were building. Eventually it got so bad with the politicians in the local region and the state policy, we moved it to Norway and all the jobs," O'Leary said.
"That's New York. Uninvestable," he declared, adding, "Sorry, don't shoot the messenger. Just telling you the way it is."
Co-anchor Kaitlin Collins replied that there's bound to be "pushback from our elected officials in New York on that." 
O'Leary shot back, saying, "I'll debate them anytime of the day you want, particularly AOC." He then torched "The Squad" member's economic policies on air, saying, "She's great at killing jobs. She kills jobs by the thousands."
The investor brought up AOC's efforts to prevent Amazon from establishing its second New York City headquarters in Queens. CEO of Job Creators Network Alfredo Ortiz told Fox News Digital in 2020 that her campaign cost the city "25,000 good-paying jobs" and that she "sent a message to job creators everywhere that they were no longer welcome in her city."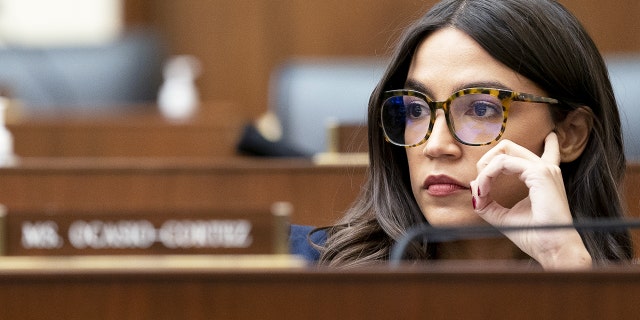 "Where did Amazon take their jobs? They took them away from her. She threatened to sue them if they created jobs. I mean, this is a reality," O'Leary asked.
Harlow tried to defend the congresswoman, replying, "There's a little more to it, but let's not re-litigate that." 
"Well, you know, sorry, just telling the truth," O'Leary said.