New tool launched to prevent online shopping scams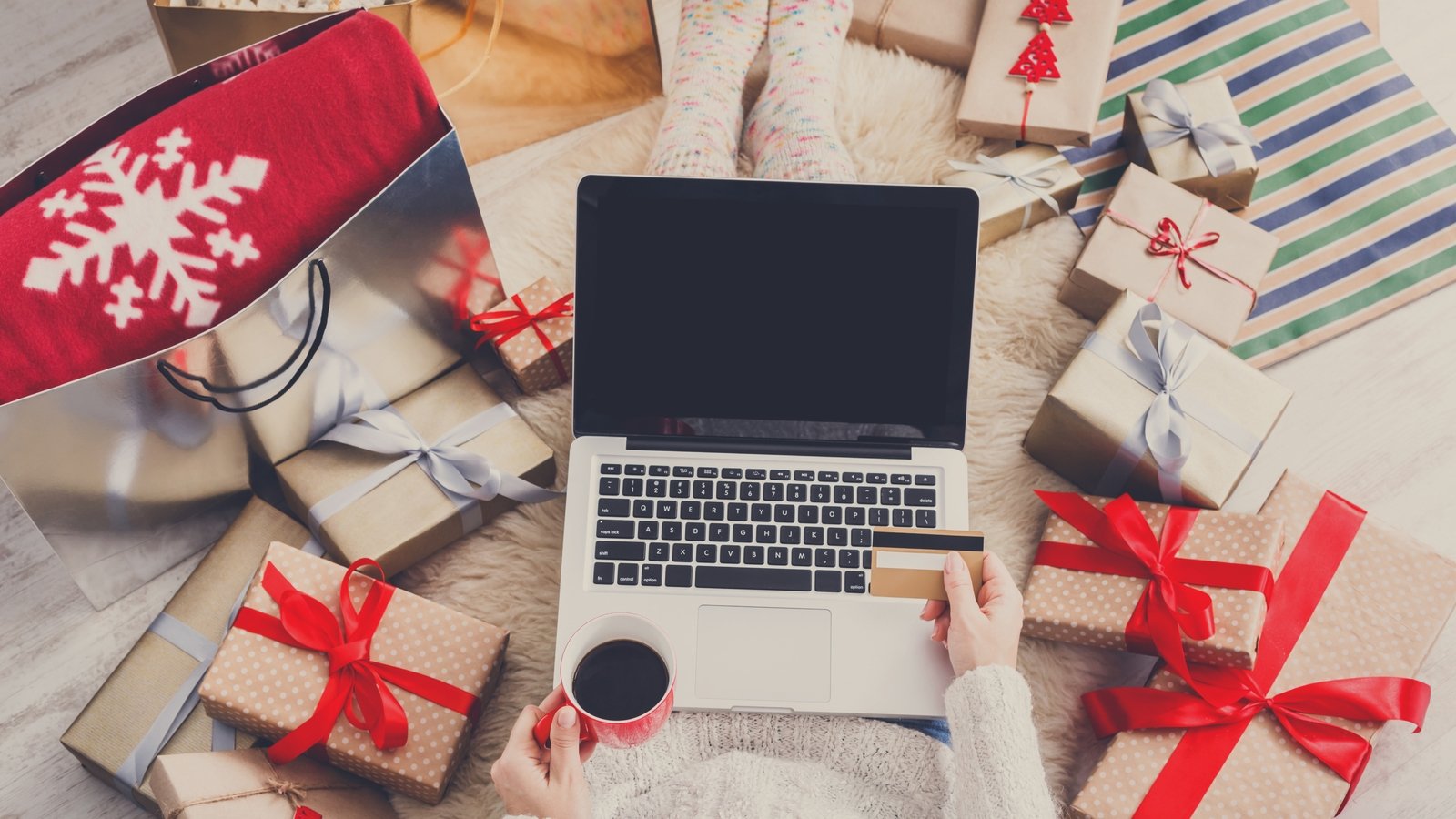 A new online service designed to prevent shoppers from being scammed has been launched.
'CheckMyLink' is a security tool built by Munster Technological University Cyber Skills in collaboration with Scam Adviser and An Garda Síochána.
It checks that the website someone is about to buy from is genuine and free from malware.
Users can enter the website's address (URL) and CheckMyLink will advise if it is a safe place to shop. The website is https://check.cyberskills.ie.
"While Christmas is a season of giving, for cyber criminals it's the season of stealing," said Donna O'Shea, Chair of Cybersecurity, MTU.
"CheckMyLink provides an essential check to ensure that online retailers are legitimate before any money changes hands," Ms O'Shea said.
Online shoppers are being warned that scams can range from phishing attempts to counterfeit websites designed to steal personal and financial information.
Consumers are being advised to be particularly vigilant while shopping online during the upcoming Black Friday and Cyber Monday sales.
"There is an increased risk to consumers, particularly around this time of year, as hackers are using contaminated links hidden within emails, social media and other mainstream online platforms to gain access to passwords, credit card details or other sensitive information," said Detective Chief Superintendent Barry Walsh, Head of Garda National Cyber Crime Bureau.
"An Garda Síochána are supporting the new initiative to enable users to verify the authenticity of web addresses and click-through domains prior to engaging with sites.
"It will also allow users to validate that they are legitimate entities."