Montgomery Job Fair Aims to Connect Companies with Job Seekers – Alabama News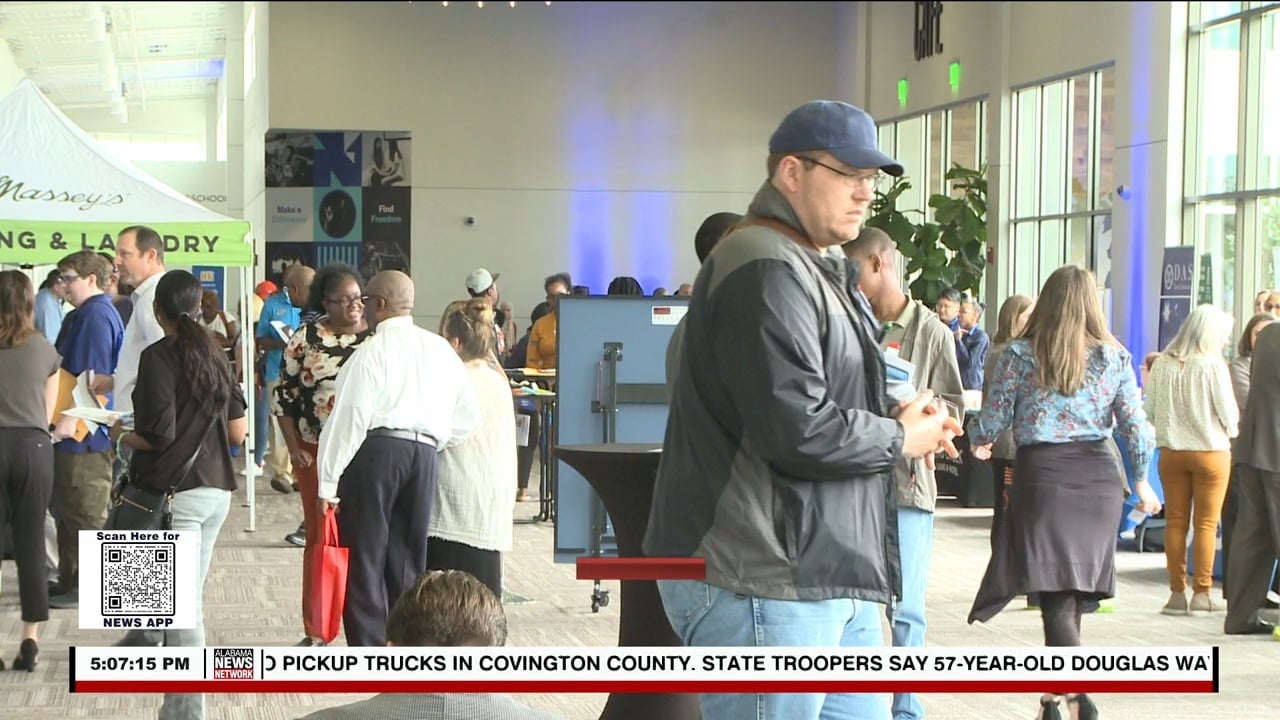 Posted:
Those looking for a job got the opportunity to meet with some big-name employers at a job fair in Montgomery.
Hope Inspired Ministries, along with a Church of the Highlands' Small Group: "Faith to Find the Best Job" and others sponsored the job fair. Job seekers were able to apply for entry level, management and collegiate positions from a variety of local employers.
"It's great for the community to obviously have better jobs for people who are under employed or unemployed," George Goodwyn of Hope Inspired Ministries said, "Great for Montgomery, great for our community. Glad the church was able to supply us with this opportunity."
Some of the employers at the job fair included Hyundai, Coca-Cola and Baptist Health.