'Just Not Role Model Material': John Daly's Resurfaced Rare Meltdown Leaves Golf World Divided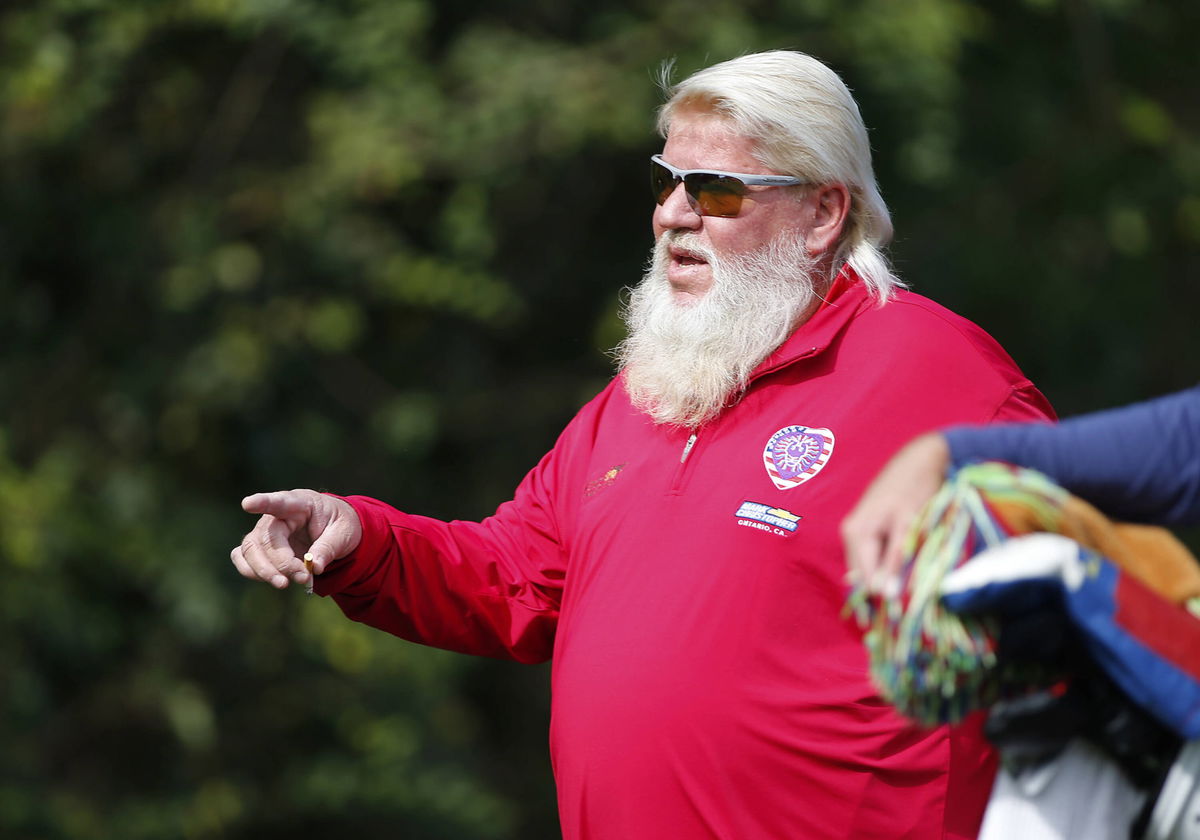 John Daly has earned the title of 'bad boy' of golf; it was given to him owing to his behavior. His love for alcohol and gambling was never hidden from anyone. And to add more to the list, an old video has resurfaced on Instagram showing the tantrums of the pro golfer. We often see golfers losing their cool on the golf course, but big John took it to another level. It might come as a shock to you as well. What did he do that made everyone raise their eyebrows?
John Daly is the perfect analogy for the 'bad boy' of golf
The Instagram handle named GOLF 60s posted an old video of Daly and wrote, "John Daly is the most relatable pro golfer out there #KeepGolfReal #GolfIsHard." There was an apt reason behind this. In the video, we can see the senior PGA Tour pro swinging his clubs. But his anger followed his actions immediately.
ADVERTISEMENT
Article continues below this ad
Out of rage, Daly swung his club in the air and threw it into the water body present on the golf course. Thousands of live spectators witnessed this. However, it was not the first time. In one of his blow-ups in 2008, he broke a fan's camera right in front of everyone. Despite being scrutinized by the golf world, the officials did not disqualify him for his actions.
Another incident of his burst out was during the late 80s. Out of anger, he punched a television in a hotel room, resulting in injury. In an interview, Daly revealed the reason and said, "Me and Dale just got a divorce and she kind of took the money and I was upset that we got a divorce and all that and so, I beat up a hotel room." But as it is said, that anger does no good to anyone; his bandaged arm is proof of it.
What did the fans think about the resurfaced video?
Golf fans are very particular about such incidents. They idolize their favorite golfers, but after Daly's video, the tables turned. A fan spoke his heart out and said, "We've all had our moments. Johns a good guy, just not role model material."
Another fan pointed out the repercussions sarcastically and said, "Don't let the liberals see this they will hit him with a fine."
ADVERTISEMENT
Article continues below this ad
DIVE DEEPER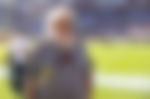 However, for some fans, it was not a new thing. One fan said, "I've watched him do that many times."
Sarcasm like "classic," and "A good example for the children!!!!" were also the highlight of the reactions. But the gist was, "So much talent so little discipline," and "Total drunk."
ADVERTISEMENT
Article continues below this ad
What are your thoughts about this anger bursting out of John Daly? Please share your views in the comments below.
Watch This Story- 'Shouldn't Even Be Mentioned in the Same Sentence': Days After Enjoying the John Daly Experience, Fans Lash Out at DJ Khaled