iPhone users can now log in on WhatsApp by this new method: Check details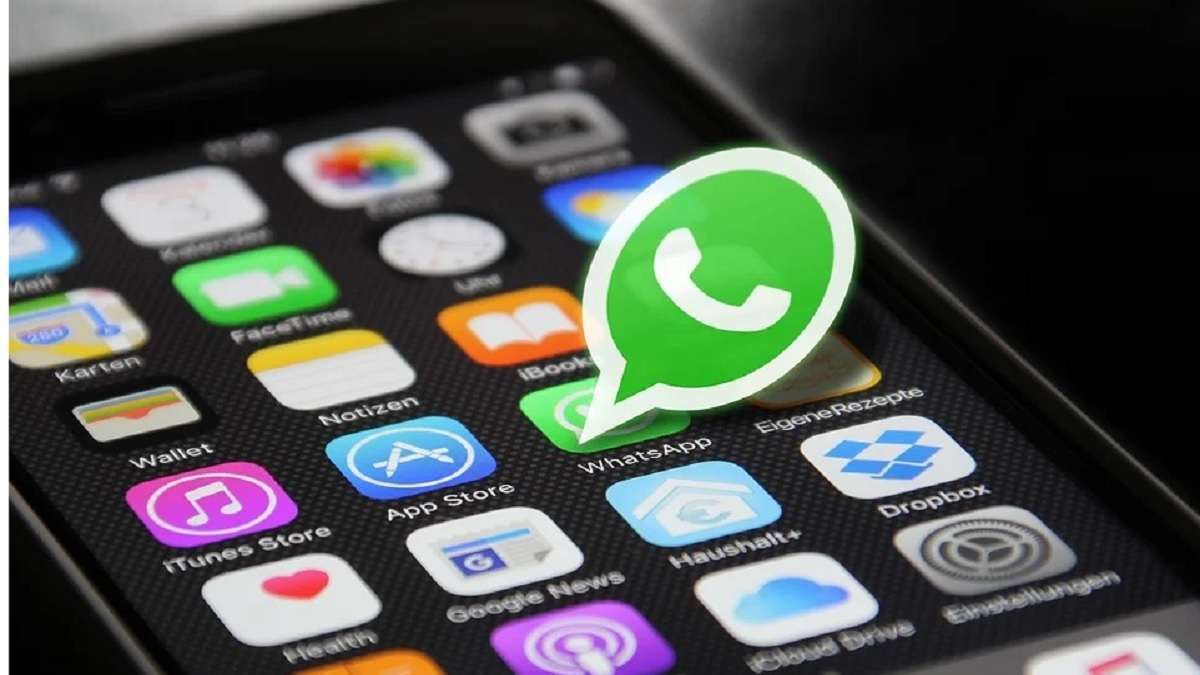 WhatsApp, an instant message app, owned by Meta, is introducing a new feature for iOS users. Now, users can link an email address to their accounts which provides an extra way to access their accounts, especially if they have trouble receiving the usual 6-digit code via SMS.
How to use the feature
To try this out, go to WhatsApp Settings and navigate to Account. This feature is handy for situations where getting the SMS code is challenging. It's important to note that while email association is now an option, creating an account and logging in still require a phone number.
Update Details
According to WABetaInfo, WhatsApp recently released the 23.24.70 update for iOS, but the official changelog doesn't provide much detail on new features. It does mention fixing a bug causing slowdowns for some users, though the specific nature of the bug is unknown.
If you haven't received this feature yet, don't worry. It might roll out to accounts gradually over the next few weeks. Check for WhatsApp updates on the App Store or TestFlight app to stay informed.
Interface Redesign and Color Update
Some users might notice a redesigned interface featuring a new green color, introduced with the WhatsApp for iOS 23.21.72 update. After installing the update, be on the lookout for these visual changes.
This email association feature provides users with an alternative login method which ensures accessibility even in situations where SMS codes may pose challenges.
Furthermore, WhatsApp is making things easier with a new update. Now, there's a handy button above the chat icon that lets you quickly open AI-powered chats directly from the Chats tab. This means you can access these special chats without going through your contact list.
ALSO READ | Salesforce CEO offers jobs to OpenAI researchers quitting, Altman aims to return as CEO
ALSO READ | Tinder adds Profile Quiz feature to discover potential matches | How to use?