How to save on spring break travel this year as prices soar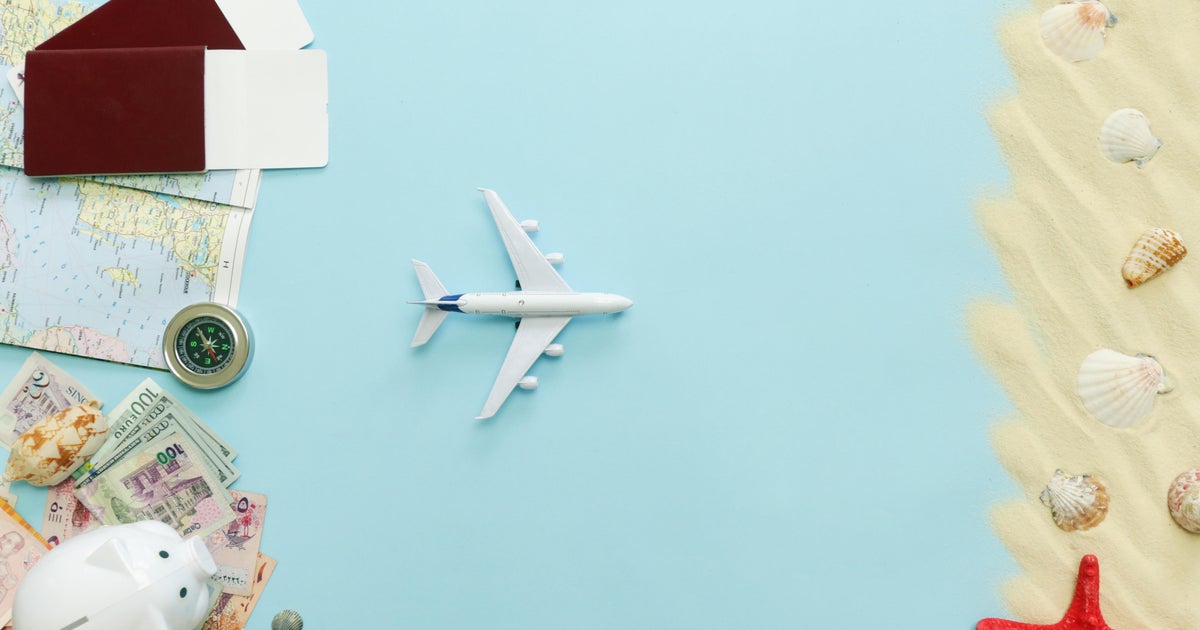 Time is ticking to score deals on spring break flights and hotel reservations, with prices on the rise due to strong demand for getaways. 
With air fares up about 25% this year compared to 2022, here are ways for savvy travelers to save on booking a trip.
Tip one: Be flexible with your travel dates, to the extent that you can. 
Weekend flights tend to be more popular and more expensive compared to weekday flights. 
"When you travel is one of the key ways to get a deal. Take traveling in the middle of the week. If you can fly for a week-long vacation Tuesday to Tuesday, or Wednesday to Wednesday, you can save about $100 per ticket on a domestic flight," said Hayley Berg, economist for travel app Hopper. Traveling off peak can save consumers about $150 each way on an international trip, she added. 
Of course, some families are locked in to school vacation schedules. But workers without kids who have the option of working remotely likely have more leeway when choosing travel dates. 
Tip two: Look for deals in these destinations
Warm-weather destinations are also most popular this time of year, according to Berg. Trips to Central America and destinations in the Caribbean can be pricey, but there are currently deals a plenty to destinations including Phoenix, Arizona; Las Vegas, Nevada; and Orlando, Florida, according to Berg. 
Puerto Rico is also popular among Americans looking to escape cold temperatures, and consumers can secure roundtrip tickets for $300 to $400 this time of year. 
Tip three: Don't wait any longer to book travel flights and make hotel reservations
"It is late. If you haven't booked flights for spring break you should really be looking right now, I would suggest by the end of the weekend," Berg said. 
Tip four: Shop around
Sometimes, online travel agencies offer lower rates, so it can pay to shop around before locking in a flight or hotel. 
"Do you homework, know where you want to go, if you can be flexible on travel dates, do that," Berg said. "Prices are really only going to increase from now on." 
Thanks for reading CBS NEWS.
Create your free account or log in
for more features.