How to get tickets for P!nk's 2024 UK tour, including price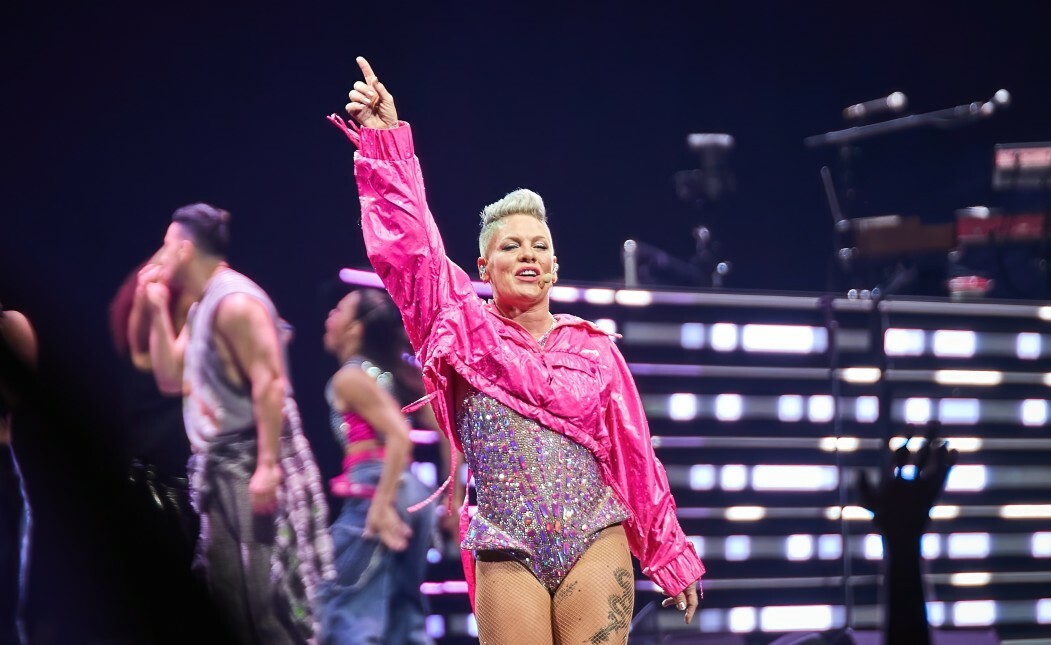 Pop icon P!nk has been a must-see performer for decades now. From 'So What' to 'Lady Marmalade' and 'Just Give Me A Reason', the American singer has a legendary back catalogue that has seen people through primary school discos, dramatic teen breakups and messy karaoke nights. 
After this year gracing UK stadium stages and headlining British Summer Time in June on the first leg of her 'Summer Carnival' tour, P!nk has announced that she's coming back for more in 2024. Heading to the likes of Cardiff, Liverpool and Glasgow, the star will be joined by The Script, Gayle and KidCutUp. Here's everything you need to know. 
When is P!nk going on a UK tour in 2024? 
The pop star will be touring UK stadiums across June 2024. 
When do tickets go on sale for the Summer Carnival tour? 
General sale kicks off at 10am on Thursday, November 30. To be in with a chance of securing tickets fans will have to register before Thursday, November 23. It is hoped that this way of doing things will block bots and reduce attempts to resell tickets at eye-watering prices. 
How much do tickets cost for P!nk's tour?
As is often the case, we won't know specific prices for P!nk's Summer Carnival until tickets go live. However, based on the run of Summer Carnival dates she did in 2023, we can expect seated tickets to start from £49.50 and general admission standing to start at £104.  
How can I register? 
Make sure you register via Ticketmaster by 11:59pm on Thursday, November 23. Fans should get a confirmation email within 24 hours and will find out whether they have been selected to buy tickets or put on a waitlist on Monday, November 27. 
If you're one of the lucky ones, you'll receive a unique code to access general sale but remember — that doesn't guarantee that you'll get tickets. If you're waitlisted, remember to keep an eye on your inbox, as you could be contacted later on if there are tickets left over. 
Is there any presale? 
There is indeed. It will open to select fans at 11am on Tuesday, November 28 and will be open to a select number of fans, including season ticket holders at the football stadiums hosting the singer. 
What UK dates have been confirmed?
11 June: Cardiff – Principality Stadium 
15 June: London – Tottenham Hotspur Stadium 
16 June: London – Tottenham Hotspur Stadium
20 June: Dublin – Aviva Stadium 
24 June: Liverpool – Anfield Stadium 
25 June: Liverpool – Anfield Stadium 
28 June: Glasgow – Hampden Park 
29 June: Glasgow – Hampden Park 
Here's how to get tickets for Bruce Springsteen's 2024 UK and Ireland tour, including price and presale details. 
Plus: How to get tickets for Green Day's 2024 UK tour, including price and presale.
Stay in the loop: sign up to our free Time Out UK newsletter for the latest UK news and the best stuff happening across the country.