Horticulture Hotline: Shopping for trees? Buy local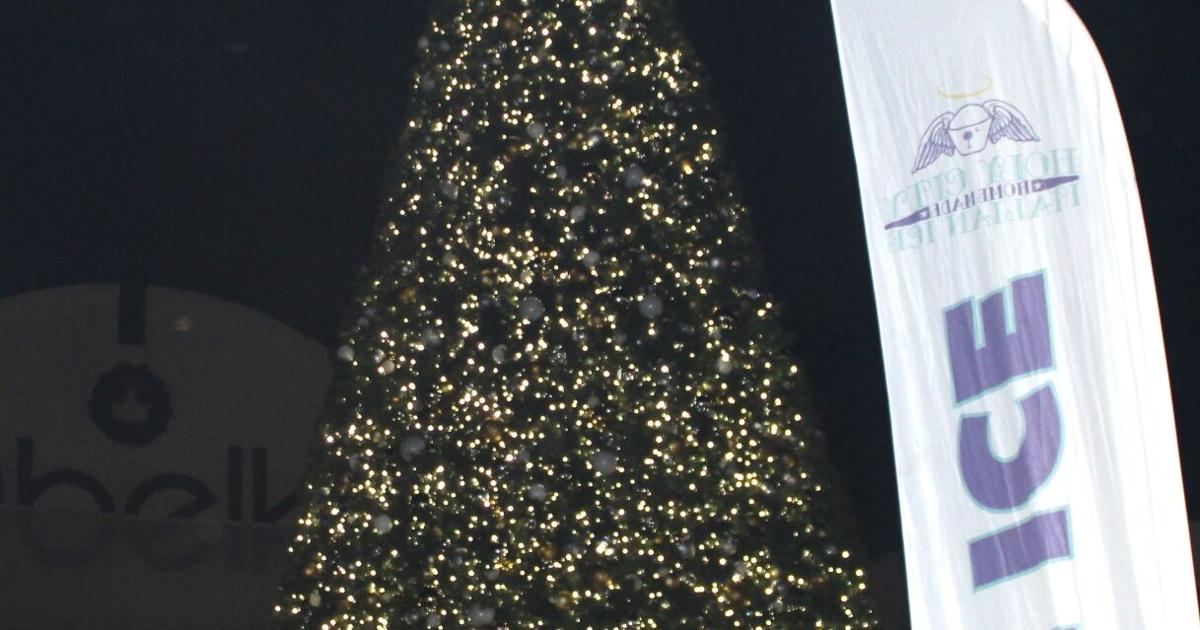 Another year has almost gone by. What a year — COVID (still? really?), lots of high tides, mosquitoes, strange rain (or lack of rain) patterns and moles. With the dry spring very little brown patch — a nice change!
I recently started seeing tents going up in parking lots, so I figured it was time for the yearly Christmas tree article.
I was talking with a friend this week and he had already taken a trip through the Festival of Lights at James Island County Park. He said he had to pry his 2-year-old off of the merry-go-round! I was extremely jealous. The light show is definitely a tradition with my family. The lights, the train, hot chocolate, smores (if you listen to The Garden Clinic, you know I'm not a fan of smores, but everyone else seems to be), the walking trails with lights, the big sand feature, music, gift shop and oh yeah, Santa. If you are a kid, does Christmas still seems like it takes forever to get here? It sure comes up quick to me.
I wanted to get this yearly Christmas Tree article out, so you could make plans to go to a local Christmas Tree Farm, find a local source for a cut tree, or use a live tree that you could use in your landscape after the holidays, if you are so inclined.
After Thanksgiving, many of you will be searching for a Christmas tree. If you are going to buy a cut tree, consider buying it from a local business that's here year-round like an independently owned garden center. If you buy it from a tent or a temporary site, look for one that is run by the Exchange Club, Optimist Club, Rotary Club, a local church, a local school club, a local landscaper or another local organization. Many local organizations that sell trees give a portion of the profits to local charities such as Camp Happy Days.
There are some people from out of state that set up tents in grocery store parking lots. Many of them bring their employees with them. They take their profits out of state when they leave. If you support our local businesses, then you keep our money in our local economy and maybe save a local job. Very important to always keep profits local, especially these days.