Gavin Newsom roasted for leaving California on 'personal travel' amid devastating winter storms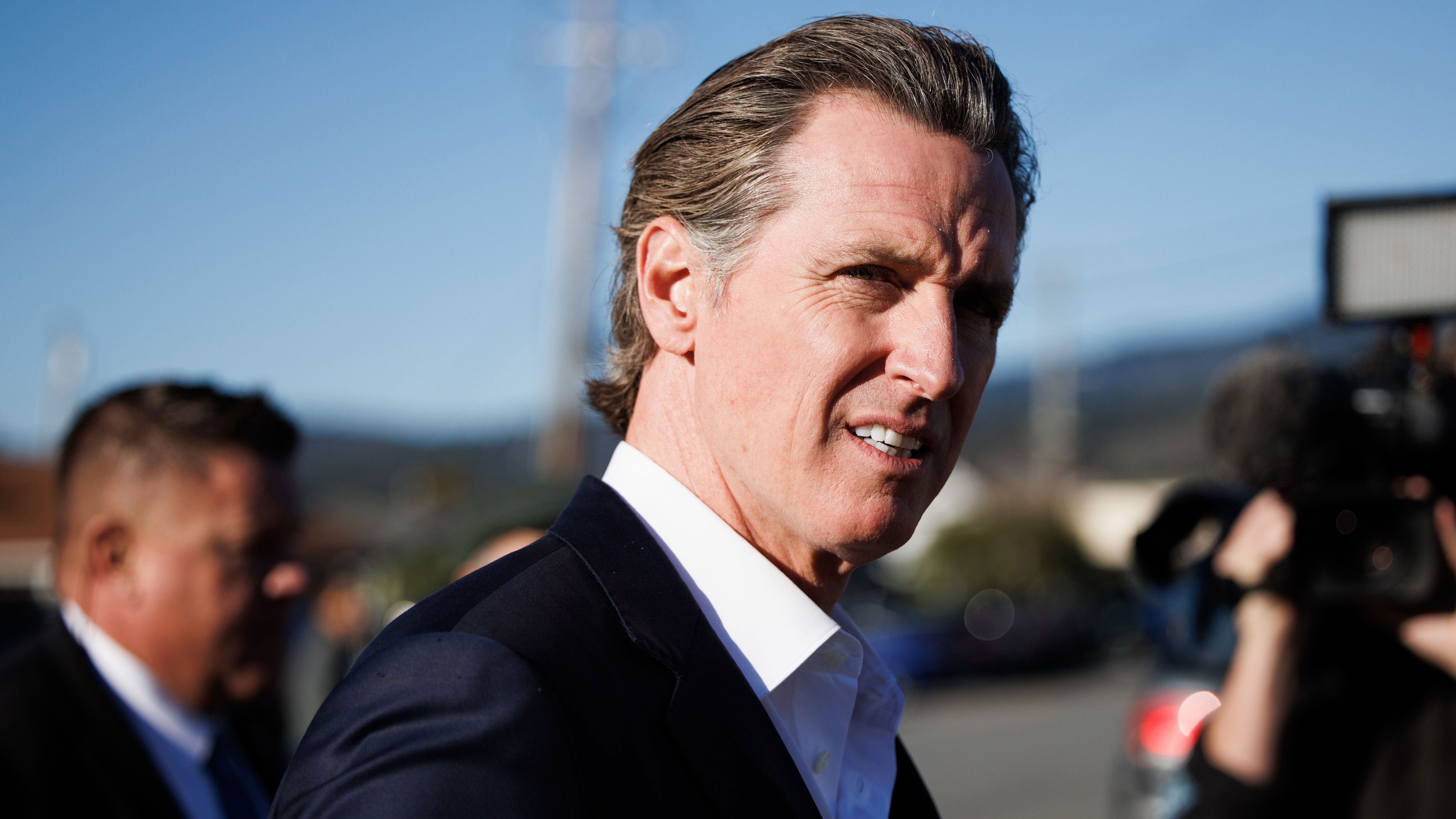 Critics are roasting Democratic California Gov. Gavin Newsom for being away on "personal travel" amid the devastating winter storms slamming parts of the state with feet of snow.
It's unclear where Newsom traveled as his office does not comment on such matters due to what they say are security concerns, however the governor reportedly left California on Wednesday after a visit to the Diablo Canyon power plant in Avila Beach.
"Californians are trapped in their homes without power. More storms are on the way. And Governor Newsom has just left the state for 'personal travel,'" Rep. Kevin Kiley, R-Calif., said in a Thursday tweet.
CALIFORNIA RESIDENTS STRANDED IN 'ONCE-IN-A-GENERATION' SNOW EVENT NEED FOOD, MEDICINE
In another tweet, Kiley called on Acting Democratic Gov. Eleni Kounalakis "to immediately seek a Major Disaster Declaration from the President," noting that some Californians affected by the storms had no power and were short on supplies.
"May not have been the best timing for Newsom to go out of state on personal travel," San Francisco Chronicle columnist Emily Hoeven tweeted Friday, linking to an article about Californians being stranded without food or a way to dig themselves out of the snow.
GAVIN NEWSOM ATTACKS FEDERAL JUDGE OVERSEEING CALIFORNIA'S ASSAULT WEAPONS BAN: 'THIS SICKENS ME'
It's unclear why Newsom opted to travel out of the state amid the ongoing storm situation, as well as after declaring a state of emergency in 13 counties across the state, including Los Angeles, on Wednesday due to the storms.
This isn't the first time Newsom has taken flak for personal travel out of the state. Last year, he was blasted for vacationing in Montana despite it being one of the 22 states in which he banned state-funded travel over differences concerning LGBT-related laws.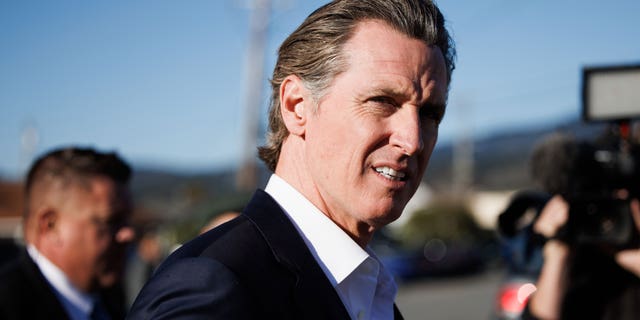 CLICK HERE TO GET THE FOX NEWS APP
Fox News Digital reached out to Newsom's office for comment but did not immediately receive a response.