Emma Stone's 'And' co-star Willem Dafoe had her slap him 20 times to get scene right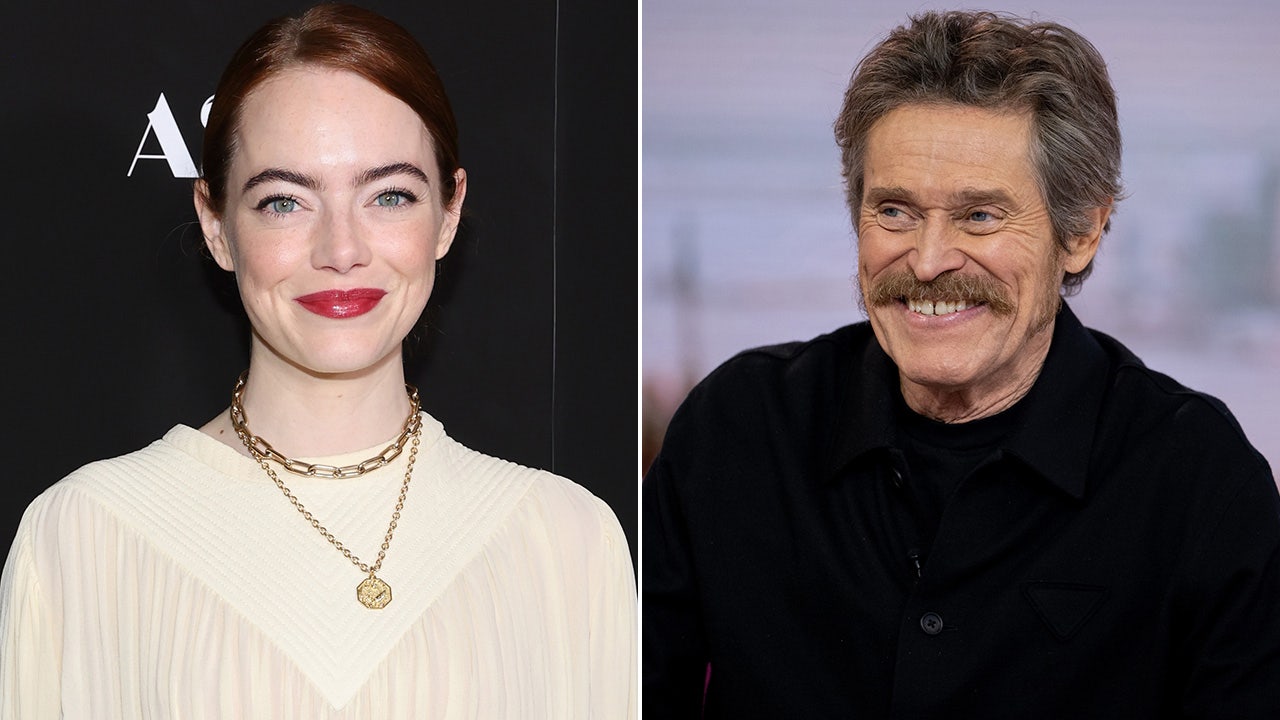 Emma Stone is speaking out about her experience working with her co-star Willem Dafoe in their upcoming movie, "And." The two have also previously appeared in "Poor Things." 
"There's this instinct to perform that many actors have — the 'Look at me, look at me!' kind of performer," Stone told the New York Times. "He's the opposite of that. Maybe it's changed through the years. A lot of actors I bond with have been doing this for a long time, and you know they've gone from 'I' to 'We.'"
In one "And" scene in particular, Stone's character slaps Dafoe's character while he is off-screen, however the "Spider-Man" actor insisted on staying on set and had Stone actually slap him 20 times. Director Yorgos Lanthimos praised Dafoe for his commitment, saying "that's what you want from actors…to want to be part of it in any way."
EMMA STONE SEEN PLAYING INJURED CHARACTER, IS AIRLIFTED FOR NEW MOVIE 'AND'
Details regarding the plot for "And" have yet to be released.
The last time Stone was seen on the big screen was in the 2021 movie "Cruella," which told the origin story of the popular Disney villain, in which she played the titular character. Before she took on the role, Cruella De Ville was played by Glenn Close in the 1996 live action version of "101 Dalmatians" and its 2000 sequel, "102 Dalmatians."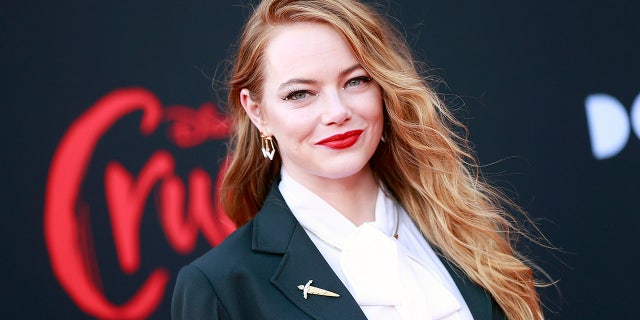 "I think she's obviously the GOAT," Stone said of Close during the D23 expo in 2019. "But I also have just loved the cartoon for a really long time."
CLICK HERE TO SIGN UP FOR THE ENTERTAINMENT NEWSLETTER
Close also acted as an executive producer on the project, telling US Weekly, "I can't wait to see what she did . . . My Cruella was that, and we'll see something new."
When asked whether Stone spoke to her prior to the start of filming, Close revealed the two did not speak, explaining she didn't have to because "she ha(d) two movies to look at."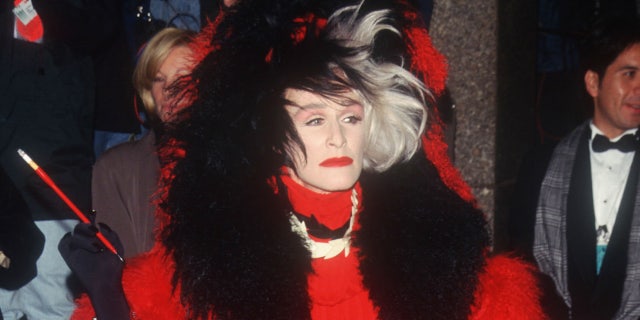 CLICK HERE TO GET THE FOX NEWS APP
The movie was loved by audiences, but its crew was acknowledged for its hard work. At the 2022 Academy Awards, the film was nominated for both best achievement in costume design and best achievement in makeup and hairstyling, taking home the award for costume design.