Arnold Sports Festival Results 2023: Friday Results, Highlights and Reaction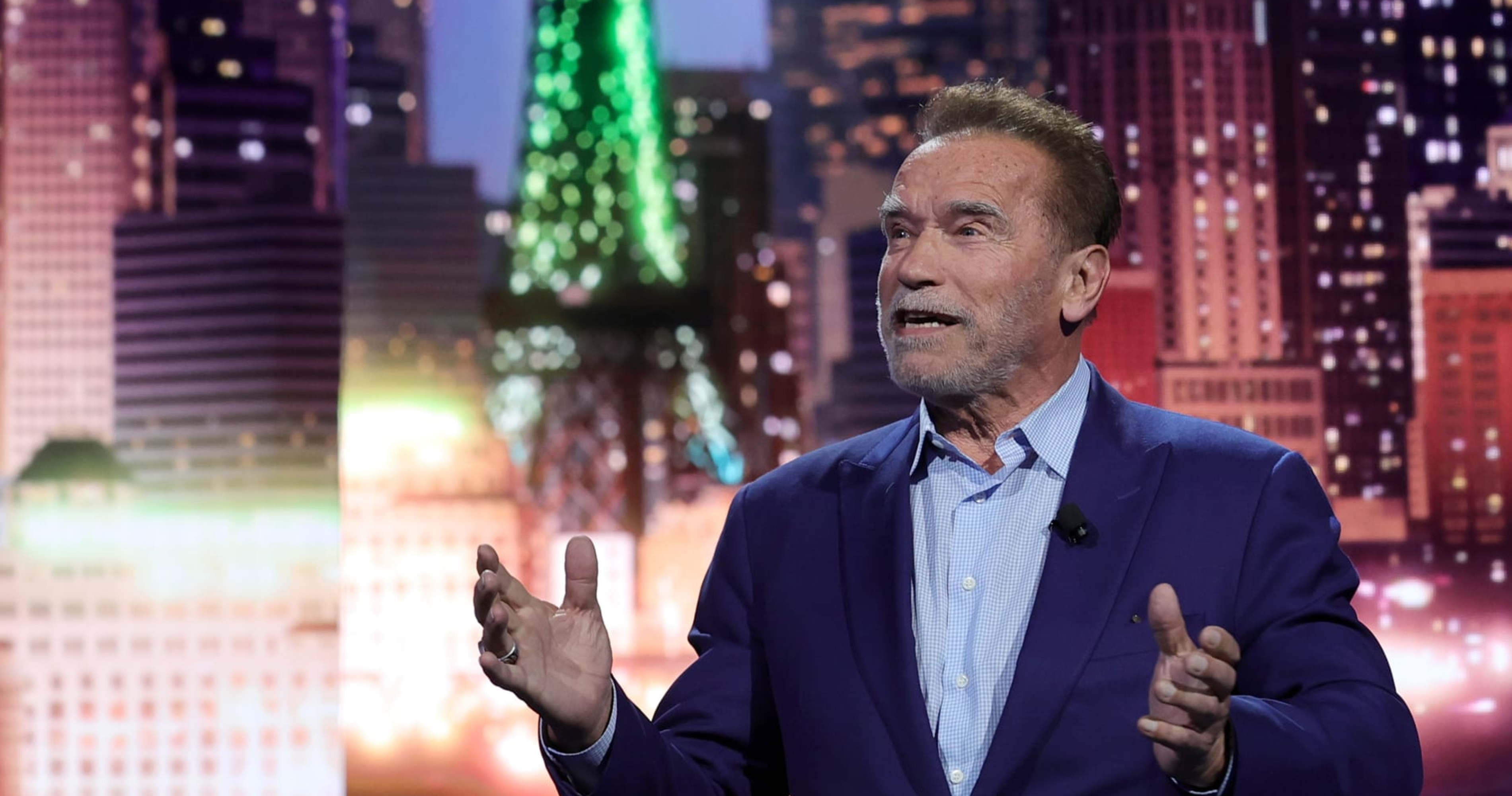 Ethan Miller/Getty Images
The 35th Arnold Sports Festival continued Friday from the Greater Columbus Convention Center in Columbus, Ohio. The event welcomed thousands of events for different sports and competitions including weightlifting, bodybuilding, strongman competitions, martial arts and gymnastics.
It will feature over 60 sports and events this year with an estimated 12,000 athletes from all over the world attending to compete.
The festival is named after legendary bodybuilder, actor and politician Arnold Schwarzenegger, who is a co-founder of the event.
A few of the festivals main events took place Friday night namely the class physique, fitness international, wellness international. The classic physique is one of the most prestigious competitions in all of bodybuilding.
Ariel Khadr defended her title and the won fitness international while Kassandra Gillis took home wellness international. Ramon Rocha Queiroz won his first classic physique title, earning himself the biggest prize of the night.
The full results are below:
Fitness International Results:
First Place: Ariel Khadr
Second Place: Jaclyn Baker
Third Place: Michelle Freda-Mensah
Fourth Place: Allison Kramer
Fifth Place: Terra Plum
Sixth Place: Tiffany Chandler
Wellness International Results:
First Place: Kassandra Gillis
Second Place: Angela Borges
Third Place: Rayane Fogal
Fourth Place: Alexis Adams
Fifth Place: Marissa Andrews
Sixth Place: Andrea Hrenko
Classic Physique Results:
First Place:  Ramon Rocha Queiroz
Second Place: Urs Kalecinski
Third Place: Alex Cambronero
Fourth Place: Mike Sommerfeld
Fifth Place: Courage Opara
Sixth Place: Junior Javorski
Khadr has now solidified herself as one of the best of the game with back-to-back titles and will look to take over the top title at Olympia 2023 where she'll again look to unseat Missy Truscott, who she upset at the Arnold Sports Festival last year.
A finalist at Olympia 2022, Gillis was able to finally get to the mountaintop and knock out Angela Borges, who she lost out to in December.
Much like Gillis, Queiroz was able to come back from a loss at Olympia, where he finished second after losing to Chris Bumstead, who has won four-consecutive titles. Queiroz rode a big lead that he earned in prejudging all the way to a win, edging out Urs Kalecinski.