Apple Vision Pro launch reportedly delayed to March 2024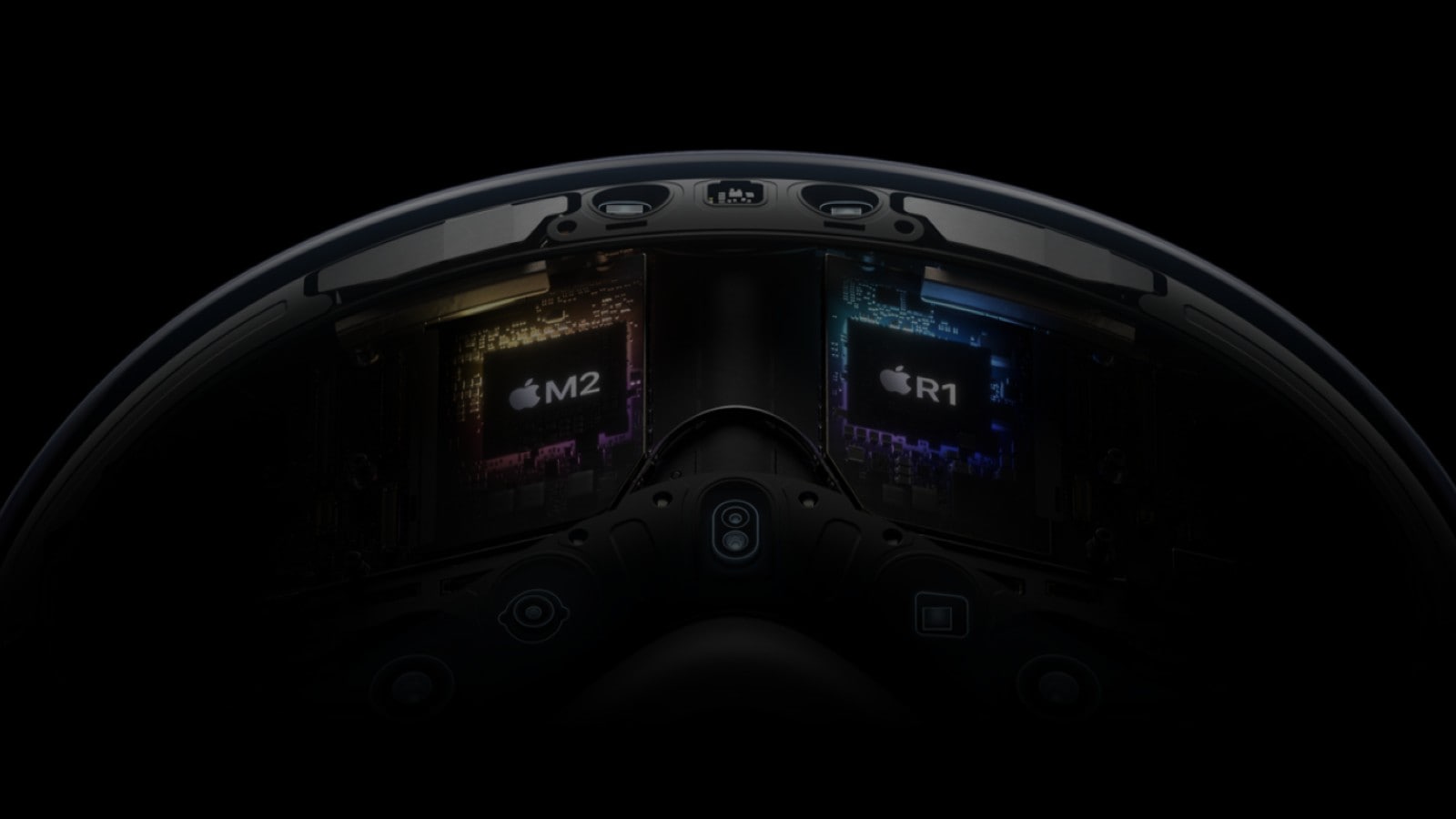 Apple's ambitious mixed-reality headset — Vision Pro's launch in the US has been further delayed. According to Bloomberg's latest Power On Newsletter by Mark Gurman, Vision Pro's launch date has been pushed further from January to March 2024.
Cupertino originally showcased the Vision Pro at its annual developer's conference (WWDC) back in June and confirmed the launch of a $3,499 mixed-reality headset in select markets early next year. The latest report suggests that the Vision Pro will be available in select markets like the US starting in January 2024.
While the company has locked the hardware and the design of the Vision Pro, the company is said to be fine-tuning the software to deliver a robust user experience at launch by further polishing and optimising VisionOS, the operating system that powers the headset.
The report further highlights that the Vision Pro is in the last stage of testing and the company is said to be laying down plans for the retail distribution by allocating specially designed experience areas in various Apple stores. It is also reported that, initially, the Vision Pro will be limited to select stores located in primary locations like Los Angeles and New York in the US, and the same is said to be made available at 270 Apple stores, located across the US.
With Vision Pro, Apple will be competing against brands like Meta Quest, which currently dominates the VR market. However, in terms of pricing, the Vision Pro does differentiate from most mainstream mixed-reality headsets with its enhanced capabilities and a hefty price tag, making it the most premium offering.