Apple prepares iOS 17.1.2 update – What to expect?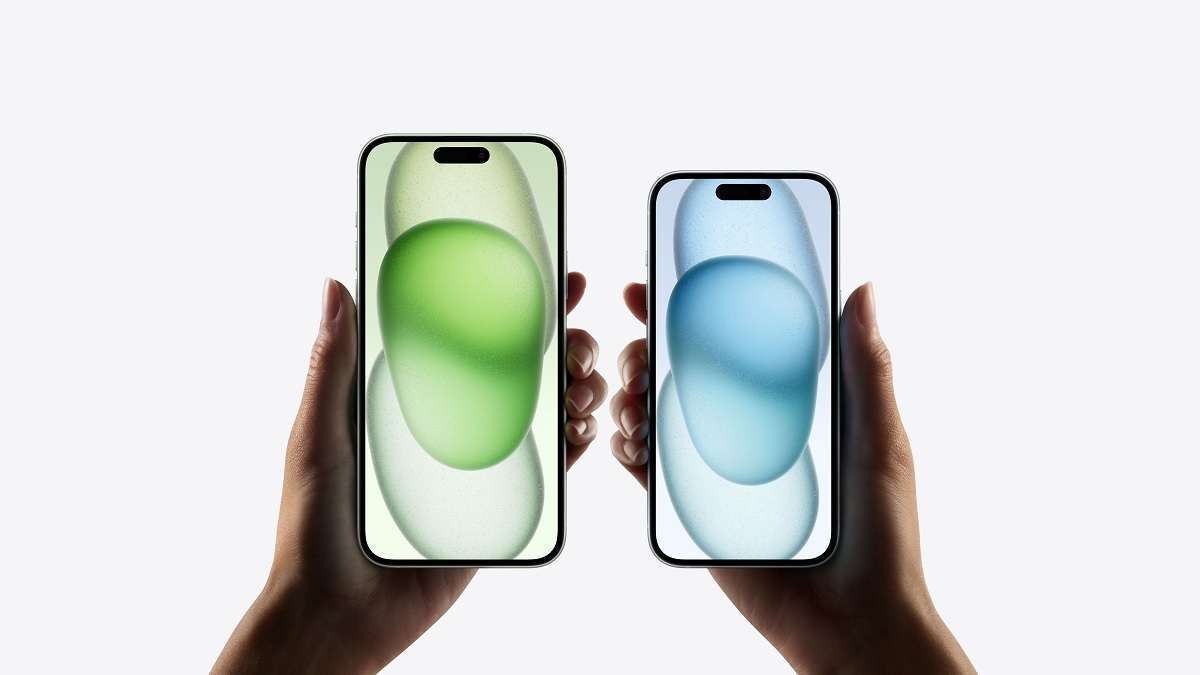 The tech giant, Apple is testing a new update, iOS 17.1.2, for iPhones.This update is currently in testing and is anticipated to be available for users next week. The primary focus of this update is on addressing various issues and bugs present in the system.
Anticipated Bug Fixes
According to reports from MacRumors, users have experienced minor bugs related to push notifications and HomeKit, which could potentially be resolved with the iOS 17.1.2 update. Apple generally avoids releasing updates during the US Thanksgiving week, and given this pattern, iOS 17.1.2 is likely to be rolled out next week, mirroring the release strategy of iOS 16.1.2 on November 30 last year.
Previous Fixes
The last update, 17.1.1, dealt with problems like wireless charging with BMW for iPhone 15 and a bug with the Weather app widget not showing a snow icon. In parallel, iOS 17.2 has been undergoing beta testing for about a month and is expected to be officially released in mid-December.
Features in Upcoming Updates
iOS 17.2 is anticipated to bring several new features and changes, including Apple's new Journal app, spatial video recording support for iPhone 15 Pro models, a Translate option for the Action button on iPhone 15 Pro models, collaborative playlist capabilities for Apple Music subscribers, enhanced security with iMessage Contact Key Verification, additional Weather and Clock widgets, and more.
Bonus Feature: Roadside Assistance via Satellite
Starting with iOS 17, iPhone 14 and 15 models offer a satellite-powered roadside assistance feature. This lets users in the US contact AAA for help when there's no cellular or Wi-Fi. To use it, just open the Messages app, start a new message, and type "roadside" in the address field.
ALSO READ | Create your own music with OnePlus' new AI tool: Here's how it works
ALSO READ | From classics to now – Google's huge online Hindi Cinema tour. Deets inside